 bBridge
is the Big Data Analytics Platform that aims to bridge the gap between Social Media Users, Business, and the Big Data. It results in two closely related applications: bBridge for Business, and
eTrack
: The Mobile App. bBridge for Business offers Real-Time Group Analytics to Business and Public Sector Users. The provided features are: Trade Area Analysis, User Communities Detection and Profiling, Live Social Media Stream Analytics, Hot Topics Extraction, Brand Monitoring. eTrack brings Personal Analytics to Social Media Users. It is a fun App that encourage its users to be engaged into Social Media.
---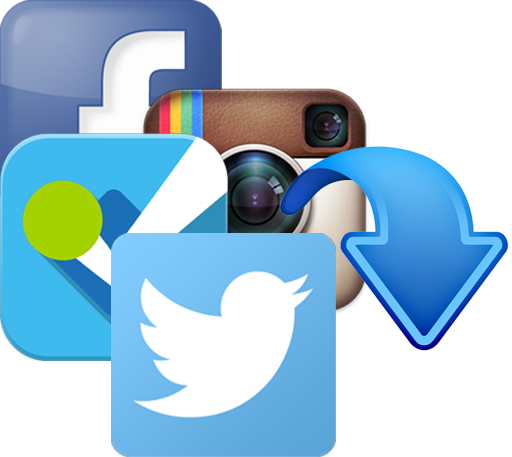 With the rapid growth of multi-source social media resources, comprehensive user profile learning from multiple data sources serves as an actual backbone in various application domains. Such user profile components as user wellness or user demography describe social media users from different views. The goal of the
NUS-MSS
and
NUS-SENSE
projects is to develop efficient data analysis and integration techniques for multi-source user profile learning.