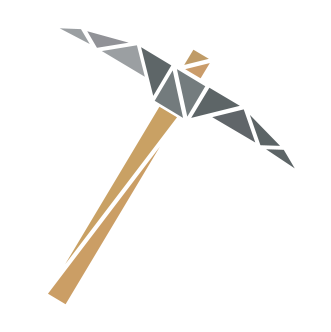 SoMin
is the Social Multimedia Analytics Platform that aims to bridge the gap between Social Media Users, Business, and the Big Data. The backbone technology is
SoMin User Profiling API
, which is able to predict Personality, Age, Gender, Education Level, Relationship Status, Income, Education, Emotional Profile, and the Interests of Social Media users from their-posted multimedia content. Based on the detected profiles, SoMin's Customer Segmentation and Content Recommendation AI engines will then answer the Questions: HOW emotional, WHICH content must be posted to WHO and WHEN in order to maximize and extremely personalize Social Media Marketing Message. The message will be then delivered via top-matched Social Media Micro-Influencers and Advertisement Platforms.
---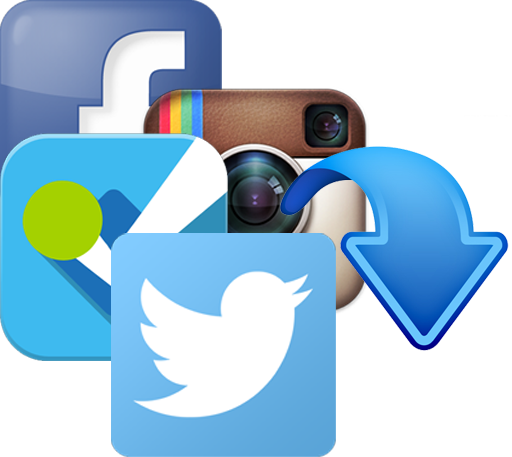 With the rapid growth of multi-source social media resources, comprehensive user profile learning from multiple data sources serves as an actual backbone in various application domains. Such user profile components as user wellness or user demography describe social media users from different views. The goal of the
NUS-MSS
and
NUS-SENSE
projects is to develop efficient data analysis and integration techniques for multi-source user profile learning.